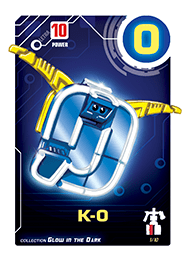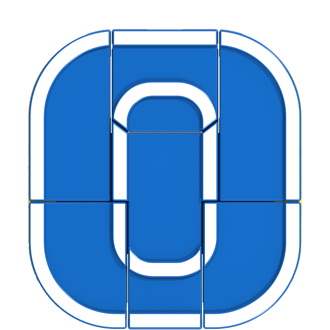 TURN K-0 FROM NUMBER TO POWERFUL TOY ROBOT
Every number has a power within itself. It's the power of space! K-0 is one of the bravest Letrabots Numbers Combos and its color is blue.
Learn more about his power by reading his illustrated card and play with him in the dark, you'll see how it lights up!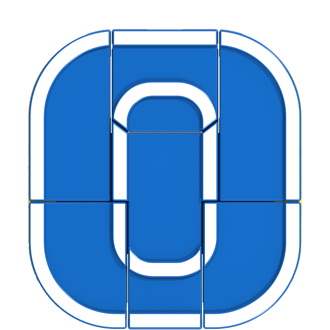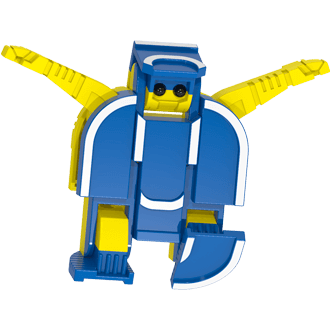 JOIN K-0 TO NUMBERS COMBO AND PLAY NOW WITH BIG ROBOT
To mount K-0 to the other Numbers watch the red and white drawing on your beautiful card.
Building your Bog Robot has never been easier!