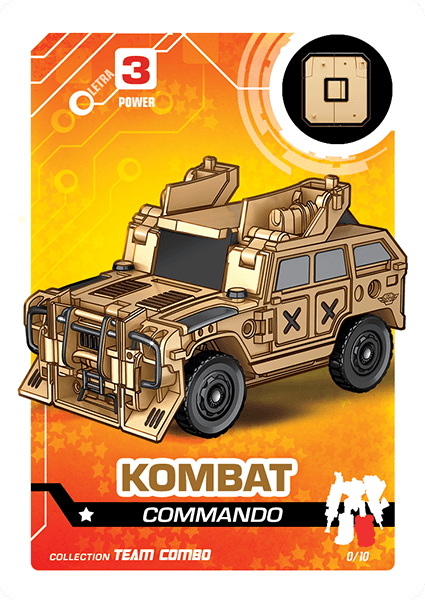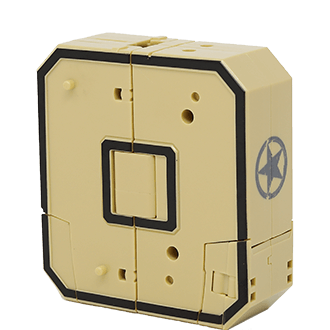 IMMEDIATELY TRANSFORM KOMBAT FROM NUMBER 0 INTO JEEP
Kombat is a powerful jeep capable of moving on the most inaccessible terrains and climbing the deserts and mountains of every planet. Read its very resistant coloured card and its power level. It can't be missing from your collection!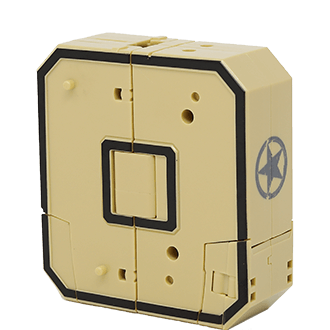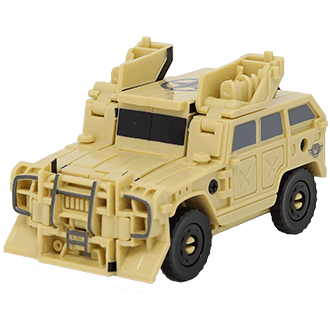 JOIN KOMBAT WITH NUMBERBOTS FROM 0 TO 4 AND GET THE GIGAROBOT COMMANDO
Follow the illustration on the personalised card to find out how to assemble KOMBAT with other robot numbers!